Start Small…Make a Big Difference!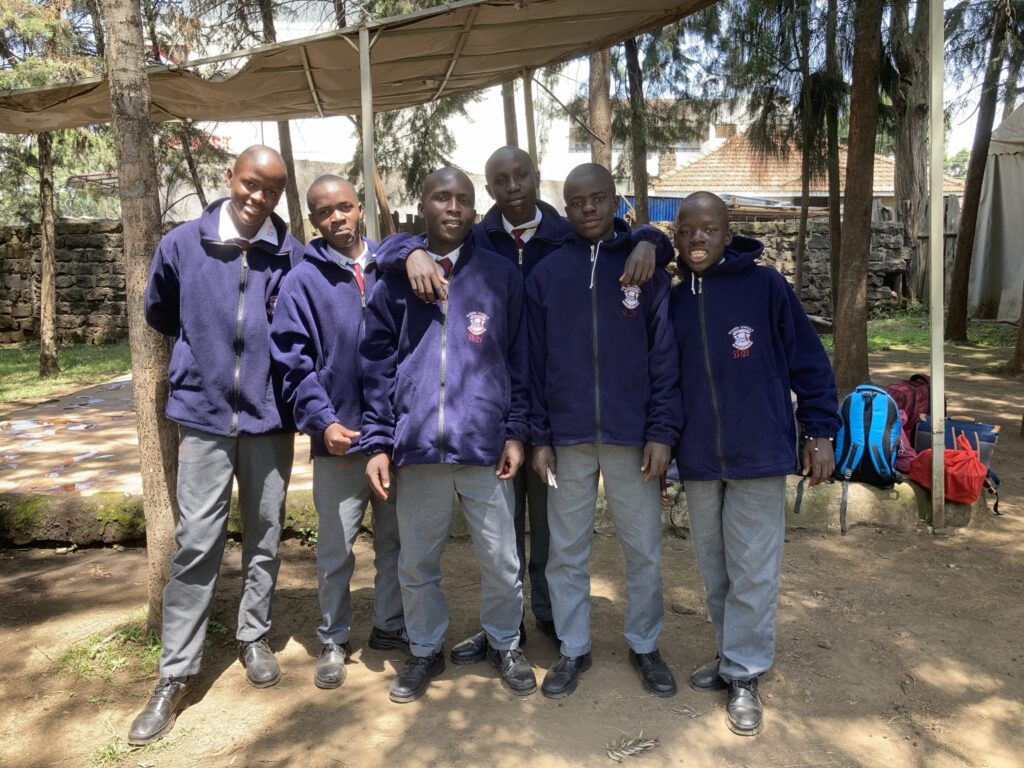 Start Small is a UK based charity working in Nakuru Kenya, striving to educate the youth and empower the community through our school sponsorship program.
Beginning in 2012, Start Small was sponsoring just three children to go to school. Today, we sponsor 97 children to various primary, secondary and tertiary schools in Kenya.
In addition to our growing sponsorship program, Start Small has included several other projects through community outreach, girl empowerment, entrepreneurship and a local lunch program. Each of our programs were carefully created to work together towards the goal of raising a generation of children who are educated and empowered and parents and guardians who have the resources and capacity to support them. Together we can be the difference.
95 Children Enrolled in Primary and Secondary School
4 High School Graduates
2 College Graduates
+2,000 Meals Provided