Mamas on a Mission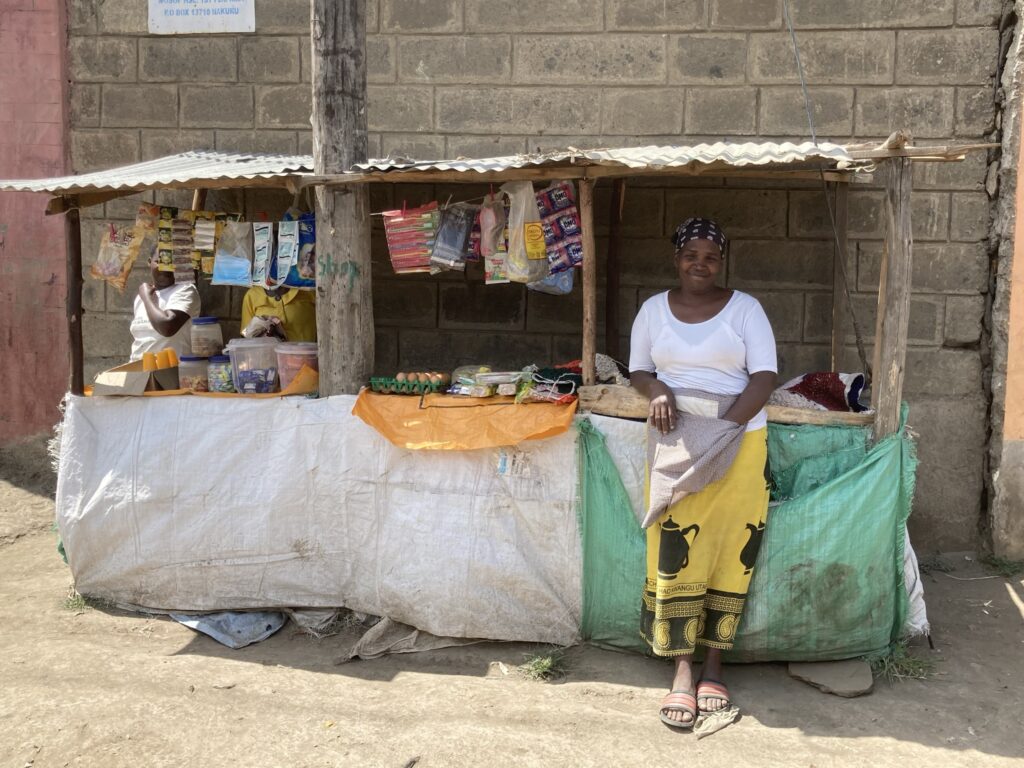 Mamas on a Mission is a small business start-up project which enables women to either start their own businesses, or grow an already established business, through loans and grants provided by Start Small.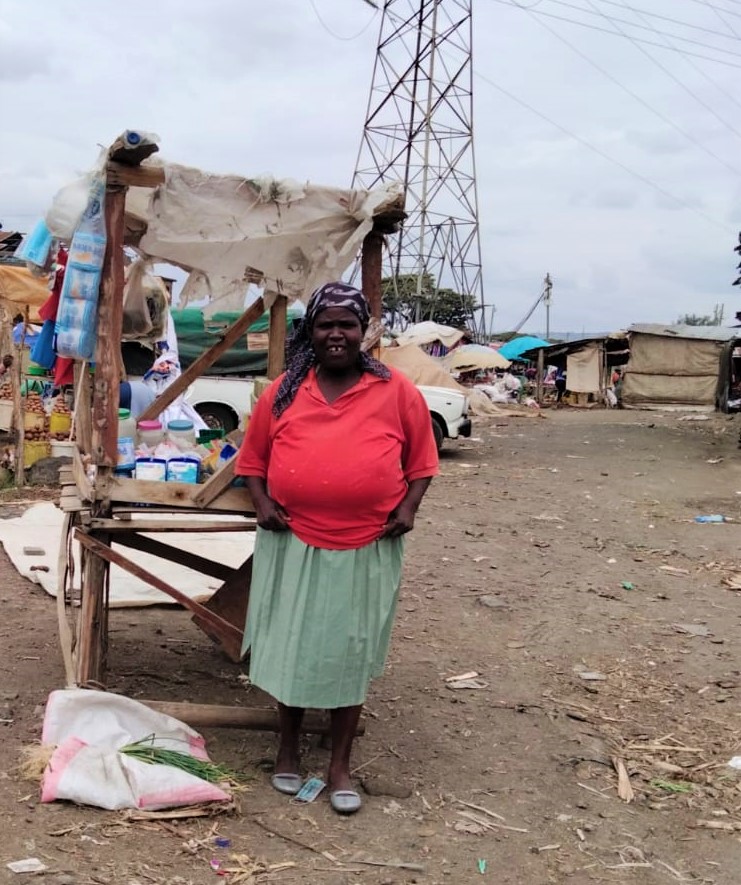 We are so passionate about this project as we really believe in creating equal opportunities in Kenya and working towards gender equality. Women in Kenya are often the bread winners and primary caregivers for their families; they are incredibly hard working.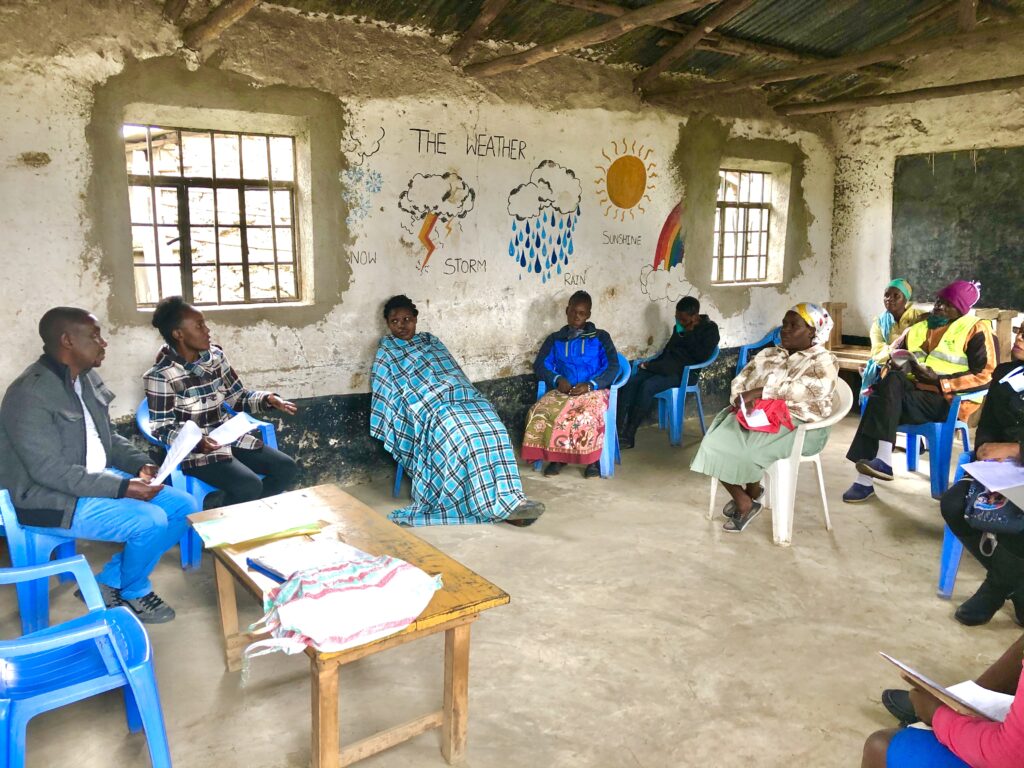 'Women reinvest 90 percent of their income back into their families, while men reinvest only 30-40 percent. Investing in women and girls creates long-term social economic benefits for all individuals, their communities and the world'-UN Foundation
We are so proud to invest in the women that we know and admire. We offer a six week business course to all micro-loan beneficiaries before they receive their loan. This course provides valuable information about successfully starting and operating a business, specifically in the informal sector, focusing on the environment and demographic of Nakuru. We offer personal support, advice and try to help in anyway we can to ensure success in these businesses.
. We are very excited to continue this venture and expand mindfully and carefully. If you would like to get involved in helping one of our mamas or babas start a business through a microfinance loan, contact us at any time!
How to help: please email us at [email protected] or get in touch through Facebook