'Educating girls is one of the strongest ways not only to improve gender equality, but to promote economic growth and the healthy development of families, communities and nations'.- World Bank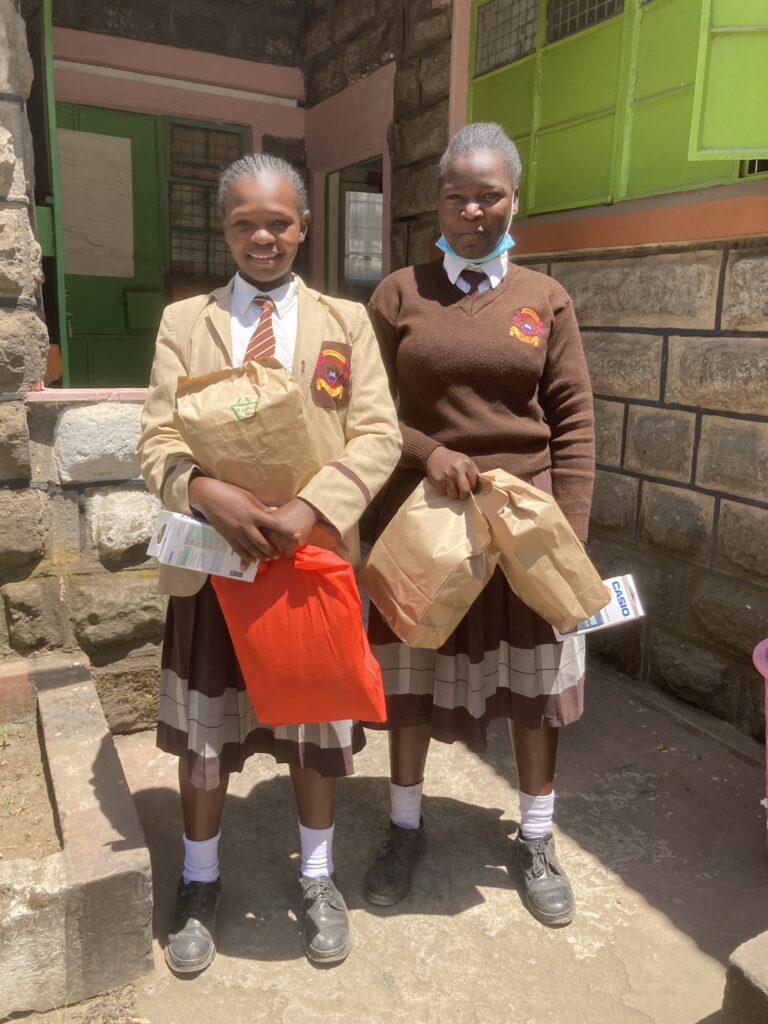 This is a project near and dear to our hearts which focuses on providing sanitary products to all adolescent girls in our program; and the larger community when we are able to.
Each year it is our goal to fundraise for what we call our, 'Girl Power Packs' These packs include, sanitary pads, a bar of soap and a new pair of panties.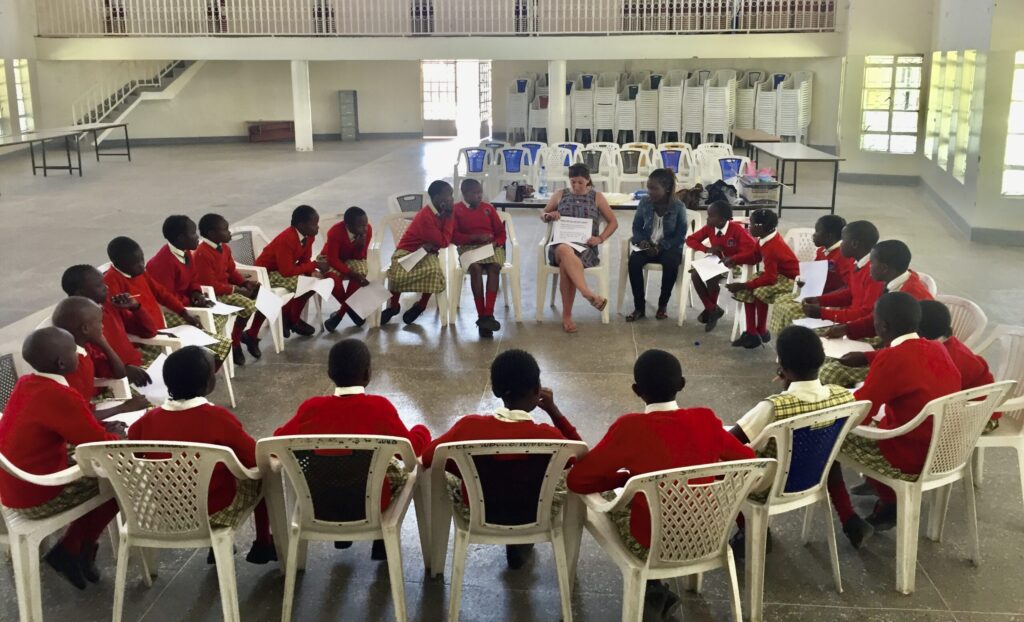 In addition to providing sanitary products, we hold quarterly meetings for our girls to offer physiological, sexual, mental and emotional health education. Naturally, as education is key to all that we do, we believe this is SO important for our girls. We work to create an environment of inclusivity where the girls feel comfortable, confident and empowered to express themselves.
According to the Kenya Ministry of Education, thousands of Kenyan school girls in grades four through eight, miss one and a half months of class each year due to their menstrual cycles. School absence lowers girls' academic performance and self-esteem and widens gender disparities in educational achievements. We believe that no girl should ever have to feel embarrassed, ashamed or have her education and power taken away from her for any reason, especially for something as simple and natural as her period.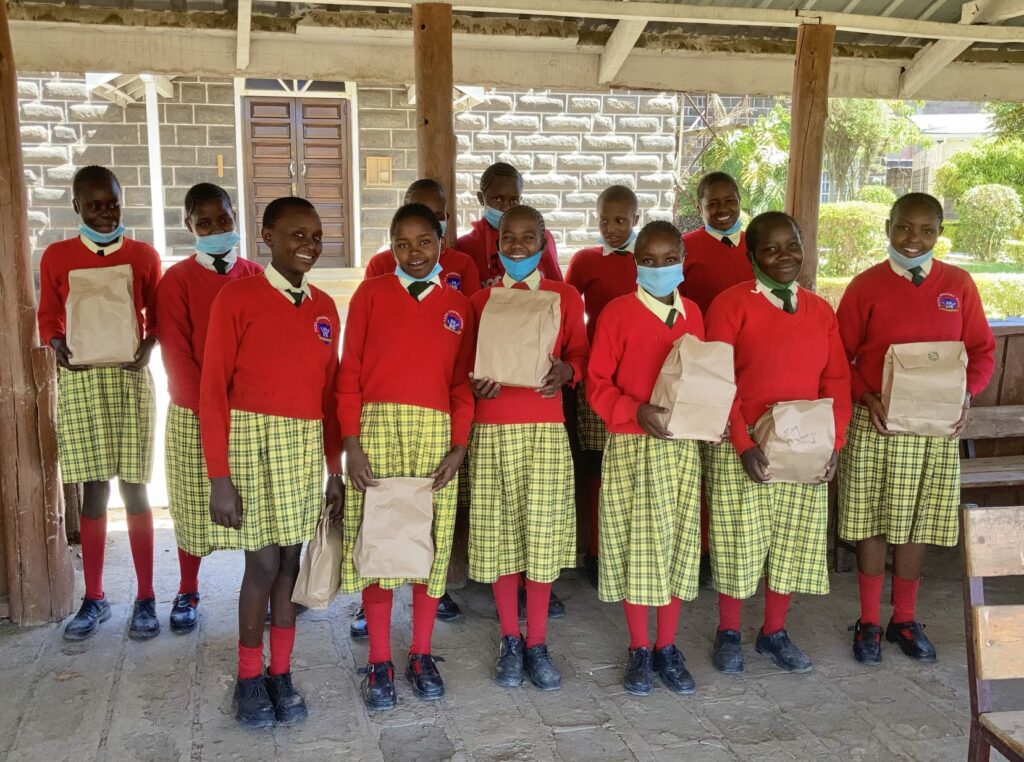 If you would like to donate to the Girl Power program, about £5.00 or 800 Kenyan Shillings will purchase one Girl Power pack which includes: 6 months' supply of sanitary pads, one bar of soap, and new panties.